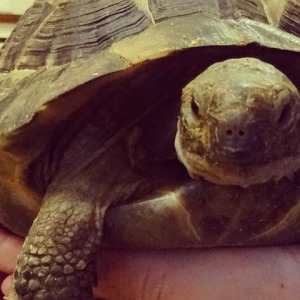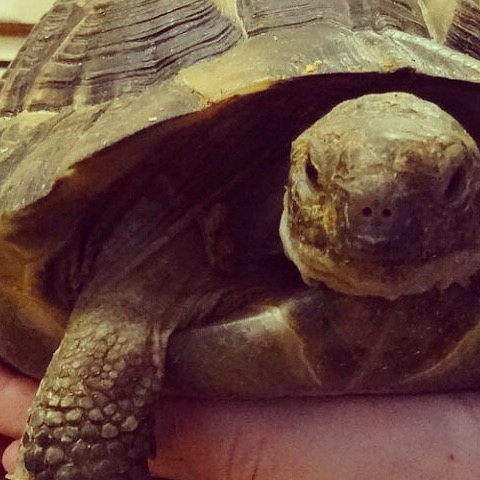 We had a visit from "Zoo lab", who brought an impressive collection of animals; including a giant African land snail, an Australian green tree frog, giant African millipede, a corn snake and a huge tortoise!  Residents, visitors and staff had a super afternoon handling the animals and learning about them.
We are very lucky to have made a new friend, Dr Higgins is a very talented pianist who has been entertaining us with his large repertoire of toe tapping music every Thursday morning.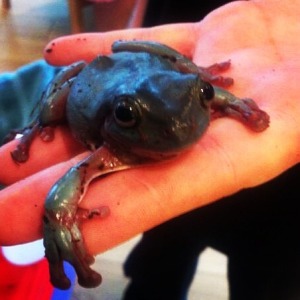 All of the usual activities are continuing to take place, including music and movement, poetry, activity workshops with Dan, news and reviews, entertainment afternoons and dance displays to name a few.
As we approach Christmas there is lots to look forward to; our Dalemead Christmas party will take place on Saturday 13th December.  It will be the perfect occasion to celebrate the season with residents; their families, friends and staff.
The pantomime this year will be "Puss in Boots" and there will be our annual concert from Richmond Community Choir to get us in the Christmas spirit!