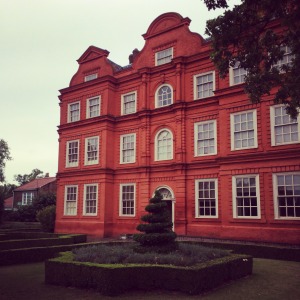 Dalemead had a variety of activities of late, chances to socialise and enjoy ourselves.
We had wonderful trips to Kew Palace and Hampton Court Palace to revel in the talents of the Connaught Opera! 
It was lovely to hear the music and watch all the fabulous costume changes with the historic backdrop of the Royal Palaces.  We were thrilled to meet the Mayor of Richmond, Councillor Jane Boulton.