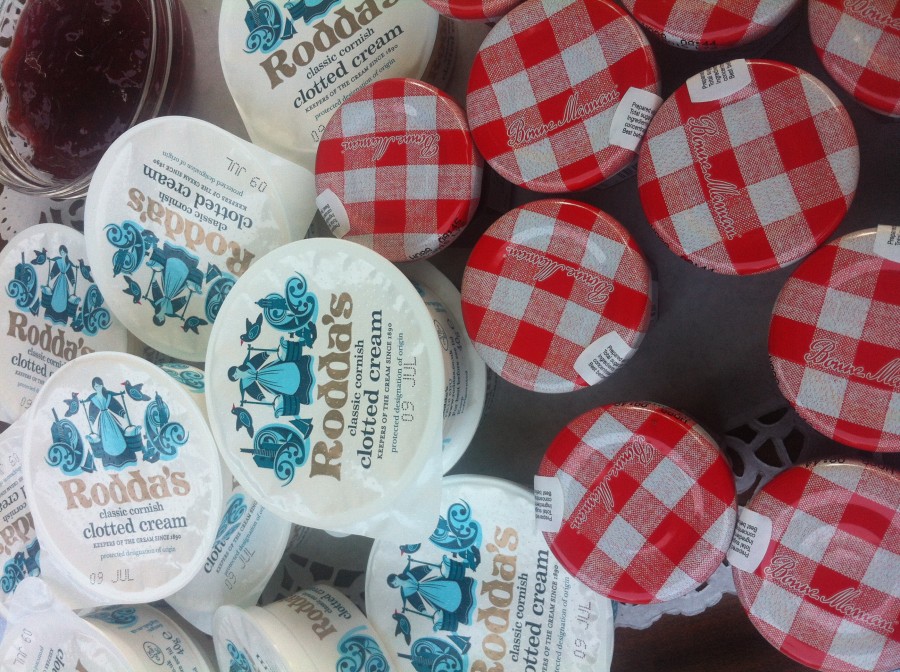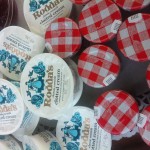 We had a busy summer and made the most of the sunshine. We spent many happy mornings in the garden listening to our favourite music, eating ice lollies and playing garden games; such as skittles and hoopla. We were very lucky with the weather on the day of our cream tea. Residents welcomed their families and friends to the annual event. We spent the afternoon eating delicious scones and cake whilst sipping tea and enjoying each other's company. We weren't as lucky with the weather for our BBQ. However the show went on and we had an indoor feast and musical entertainment from Simon and Beth.
We enjoyed two wonderful concerts performed by the "Connaught Opera". One at Hampton Court Palace and the other at Orleans House Gallery. We look forward to seeing the "Connaught Opera" again in the coming weeks at Kew Palace. We always absolutely love their concerts and welcome the opportunity to hear our favourite songs performed so beautifully in the picturesque settings of London beauty spots.
We have been very lucky to welcome Millie and Dan for activity workshops every Wednesday morning. During the sessions we enjoy many activities: discussing poetry and literature, quizzes, games, reminiscence, themed sessions and lots of laughter! They are a breath of fresh air and we thoroughly enjoy their sessions!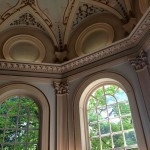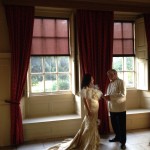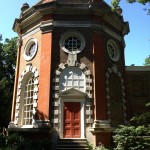 We had a morning of magic, performed by David who has a fantastic repertoire of impressive tricks.
Lynette from "Zoo lab" joined us for an afternoon and brought with her lots of things for us to look at and touch. She brought snakes and millipedes, massive snails and a tarantula to name a few.
Alongside these events we have also been enjoying our usual activities: Poetry with Valerie, visits from our P.A.T "Foo" and Roz, "News and Reviews" with Phillippa, music and movement and art and craft.
We have a packed programme during the approach to Christmas. The main event will be our Christmas party which this year will be held on the 14th December. We also look forward to hosting a pantomime ("Mother Goose") at Dalemead in the morning on 11th December. There will be a visit from "Spelthorne" the bell ringers to get us in the festive mood, dancing with Janice and Eric from "Jerico" and lots of Christmas themed musical afternoons